Controle su futuro financiero.
Bienvenido a MyCTSavings. La forma fácil de ahorrar para la jubilación.
MyCTSavings es un interesante nuevo programa de ahorros jubilatorios patrocinado por la Oficina de Contralor del estado de Connecticut. Es una forma perfecta de ayudar a los empleados de Connecticut a ahorrar y planificar para el futuro.
Aquí en Connecticut, más de 600,000 empleados del sector privado no tienen un plan de ahorros jubilatorios patrocinado por el empleador. MyCTSavings fue creado por ley para satisfacer esta necesidad urgente. Con MyCTSavings, los empleadores pueden ofrecer una forma conveniente para que los empleados ahorren en una cuenta de ahorros jubilatorios que pueden llevar consigo donde quiera que los lleve su carrera profesional.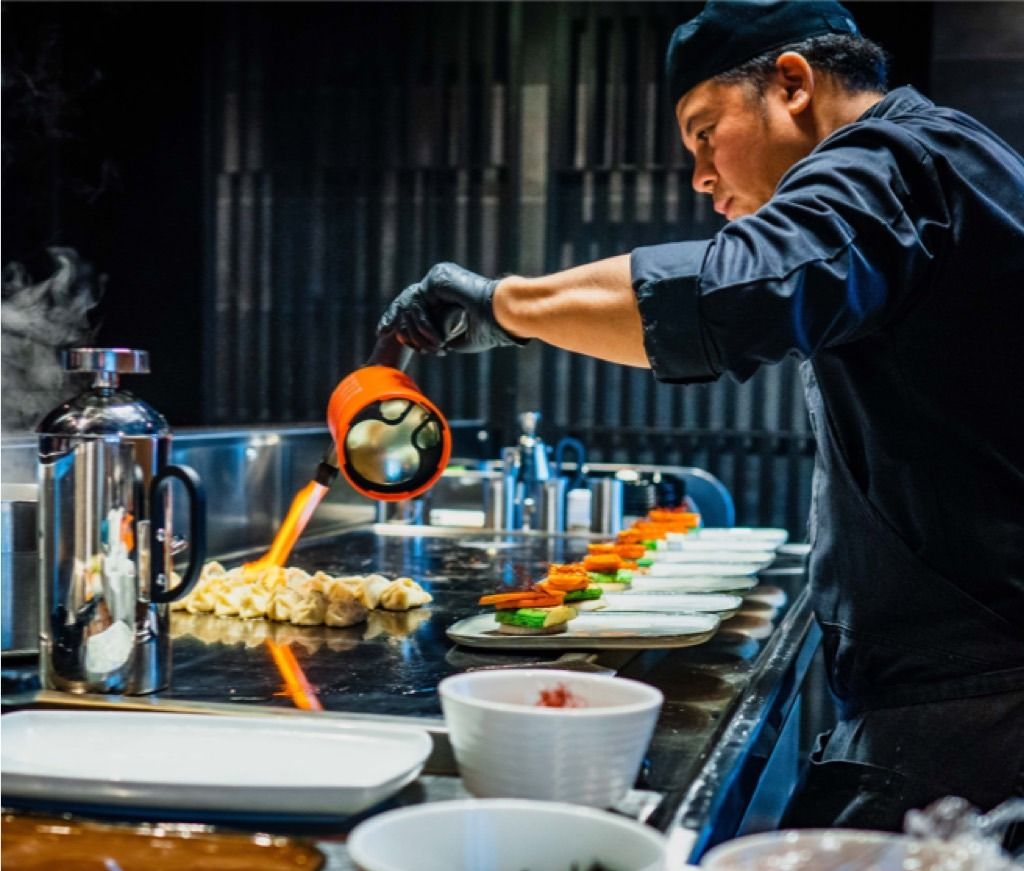 Empleadores
La inscripción está abierta para todos los empleadores actualmente elegibles. Inscríbase ahora para ayudar a sus empleados a ahorrar y planificar para su futuro.
Ahorristas
Invierta en su futuro. Con MyCTSavings, es fácil ahorrar y planificar para el futuro.


Grandes beneficios para ayudarle a triunfar
Beneficios para los empleadores
No tiene costo para los empleadores

Empezar es rápido, fácil y seguro

Funciona perfectamente con cualquier proceso de nómina

Manténgase competitivo ofreciendo una forma conveniente de ahorrar para el futuro

Requiere muy poco tiempo y administración
Beneficios para el ahorrista
Es su dinero; su cuenta y sus fondos le acompañan a medida que surgen cambios en su situación laboral

Forma segura y simple de ahorrar para la jubilación

Niveles de contribución flexibles para satisfacer sus necesidades

Es voluntario; siga inscrito automáticamente o dese de baja y vuelva a inscribirse más adelante

Acceso a personas y herramientas en línea para ayudar a responder sus preguntas
MyCTSavings para los
empleadores (en inglés)
MyCTSavings para los ahorristas
(en inglés)
"El programa de MyCTSavings es la primera oportunidad que tuvieron algunos de nuestros terapeutas para comenzar a planificar una seguridad financiera."
— Julie Robbins, fundadora y directora general de The Well For Women
¡La seguridad financiera cada vez preocupa más!
El 51 % de los estadounidenses están más preocupados por su jubilación debido a la pandemia de COVID-19.
1
Referencias
1. Bond, Tyler, et al. "Retirement Insecurity 2021: Americans' Views of Retirement" (Inseguridad jubilatoria 2021: Opinión de los estadounidenses sobre la jubilación). National Institute on Retirement Security, 26 de feb. de 2021, www.nirsonline.org/reports/retirementinsecurity2021.